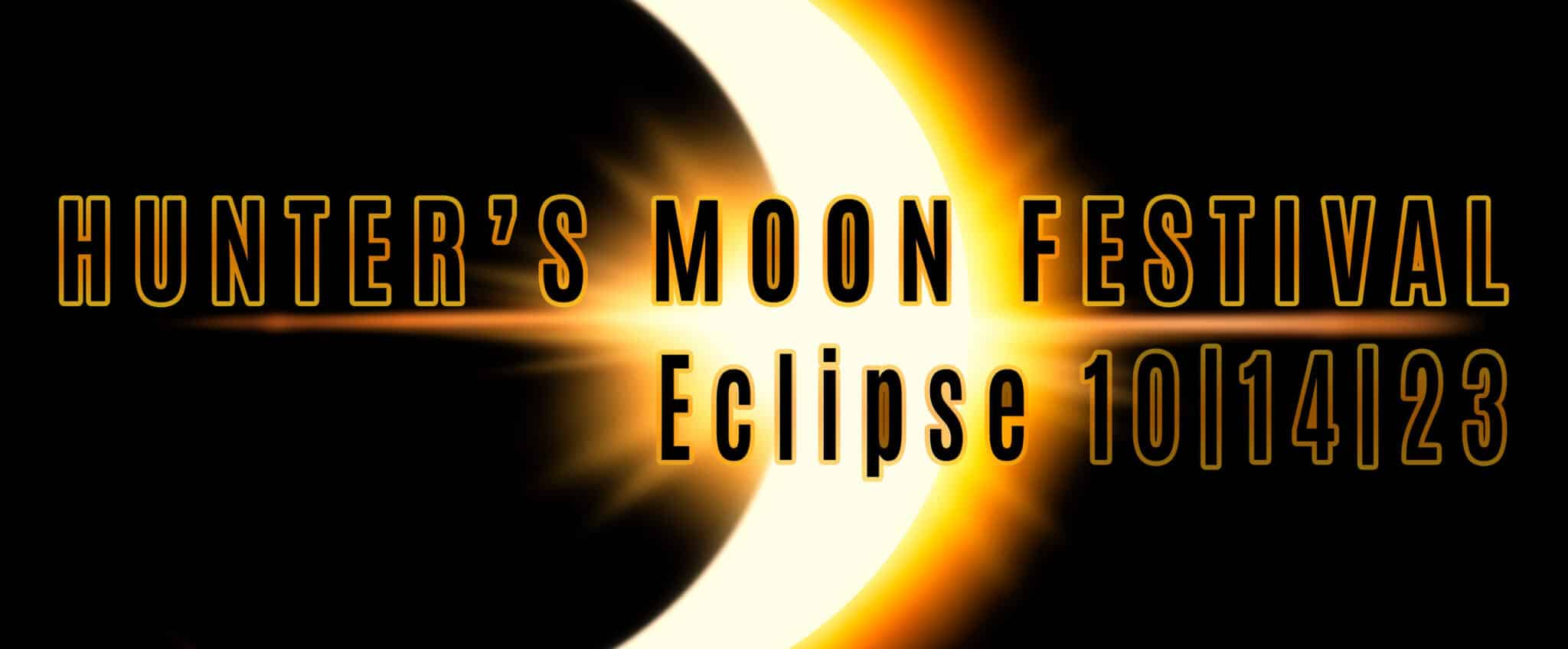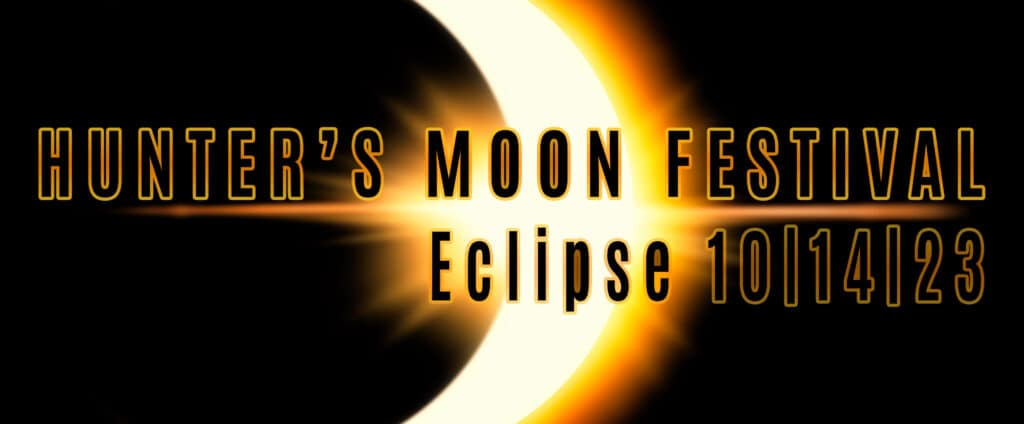 Grand Rivers Chamber of Commerce Presents
The 47th Annual Hunter's Moon Festival!
Saturday, October 14, 2023
schedule of events
9am - 6pm
9am – 6pm: 100+ Craft, retail & food vendors
10am: Children's costume parade
10am – 2pm:  Bouncers, & Rides
10:35: Eclipse, 64% totality 
11am: Shows on the stage
Immediately follow shows: Old-Fashion Cake Walk
2pm: The big main street parade
3pm – 6pm: Live Music in the Park with the Sullivan 3 Band
9am – 3:30pm: Silent Auction Bidding w/ winners announced at 3:30pm
The Sullivan 3 Band
3-6 PM
Little Lake Park Stage
Unmute to Hear The Music
The Mr. Science
Amazing
Show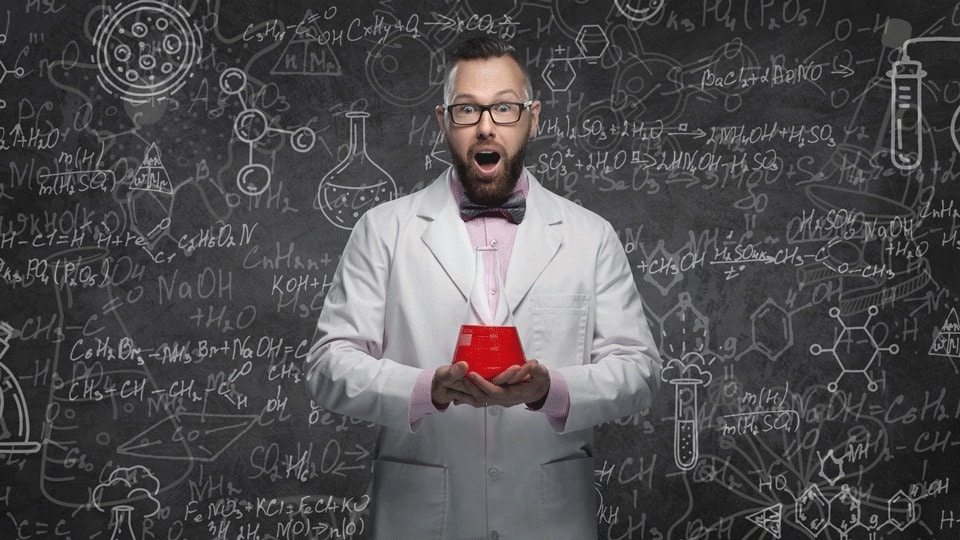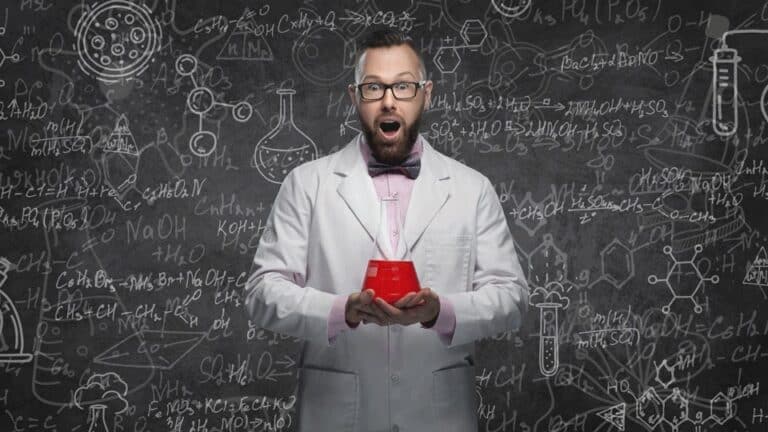 Fun Family Activities 10am - 2PM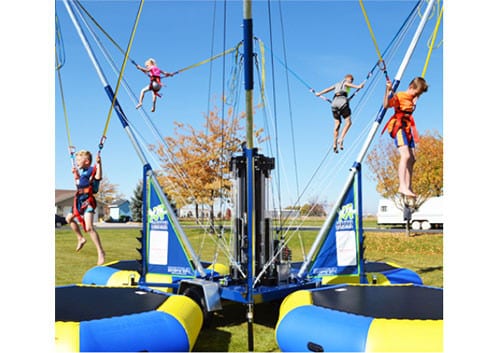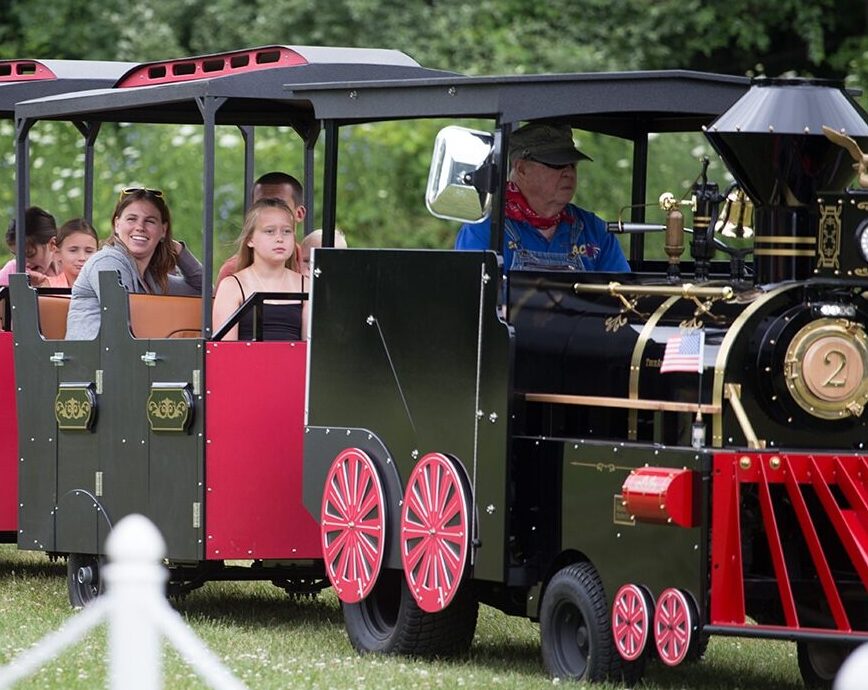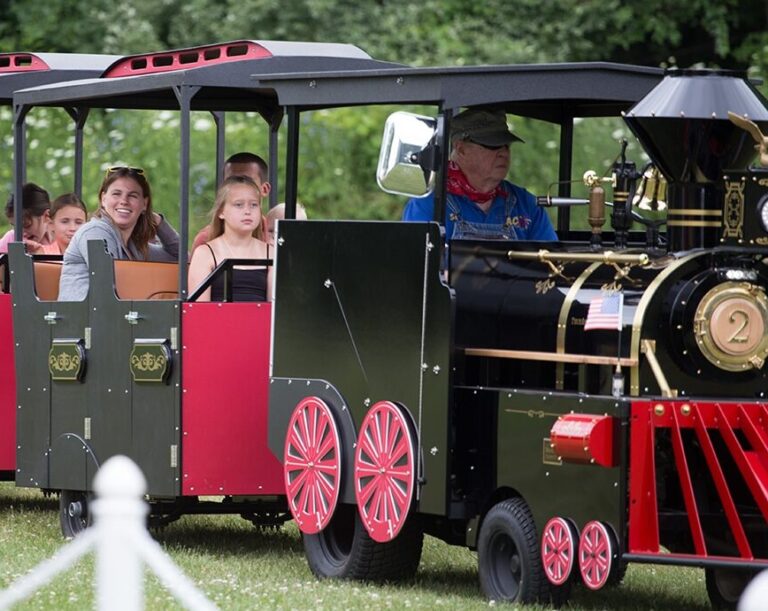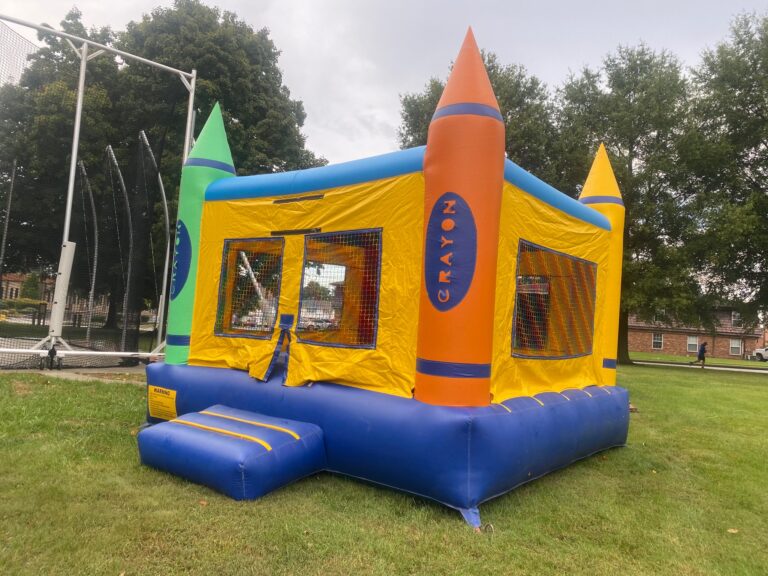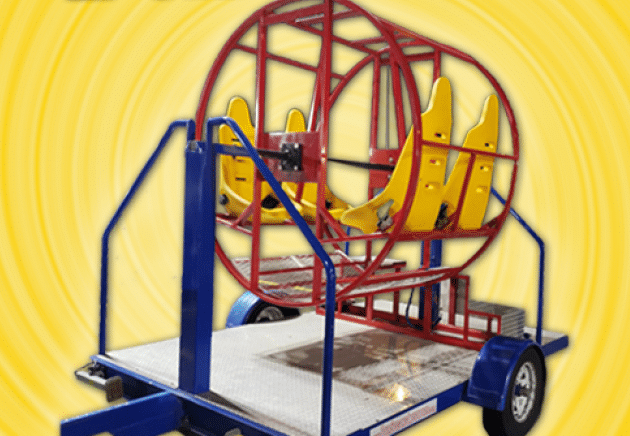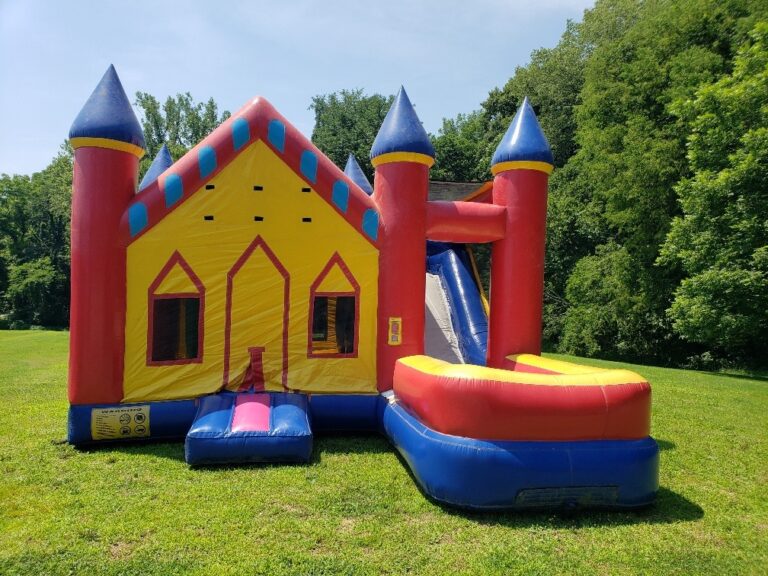 Craft, Retail, & Food Vendors
Over 100 Vendors will be at the Hunter's Moon Festival from 9 AM - 6 PM.
Just Some Of The Vendor Items Available
Got milk soap, sugar scrubs, lotion bars, lip balms
Jams and Jellies
Assorted homemade cookies, cookie sandwiches, and glass candy
All natural, toxin-free soaps, lip balm, shampoo/conditioner, body oil, body butter, bug spray
Embroidery
Custom birdhouses, bee traps, bat houses, bluebird houses, and butterfly houses.
CBD products such as pain relief rub, CBD oil, lip balm, bath bombs
Hand-crafted jewelry."
Upcycled metal art for yard and home
Western Jewelry & Accessories, leather earrings, cowhide & fringe handbags
Sublimation and homemade jewelry
Snap jewelry, croc shoe charms, fidget toys, rings, other jewelry, wind chimes
Hand-Crafted Wood Bowls
Hand-painted wood slice ornaments, wood bead decorations
Handbags, wallets, cosmetic and duffel bags, beanies,  hats, jewelry, manicure sets collectors knives, etc.
Soap, salve, salts, lip care, creams, lotions 
One-of-a-kind metal art, handmade jewelry, rugs, and upcycled boho purses
Tumblers, shirts, car coasters, car freshies, earrings, accessories, wind chimes, wind spinners
"Embroidery and appliqué t-shirts and hats
Screen printed t-shirts"
Kitchen boas, placemats, table runners, heating pads, cinnamon hot pads, 
 Christmas tree skirts
Purses, wrist bags, baby quilts, afghans, scarfs, bowl cozies, placemats, hand warmers
Signs, decor cookies, and more!
Epoxy tumblers, coffee mugs, Ink pens, pencils, purses, wallets, etc
Crochet stuffed animals
Laser-engraved wood signs, hand-painted signs, hand-made ornaments, keychains, and tabletop decor.  local state and city-themed signs and decor.
Mary Kay, Park Lane Jewelry, Thirty-One, Java Momma, and Jordan Essentials
Pulled Pork
Ribeye Sandwiches 
Pork Chops
Brisket
Hamburgers
Hotdogs
Corndogs
Funnel Cakes
Cheese Sticks
Polish Sausage
Nachos
Deep Fried Oreos
Cookie Sandwiches
Glass Candy
Cheeseburgers
Pork Tenderloin Sandwiches
Frozen Cheesecake
frozen bananas
iced coffees & Slushes
Mini Donuts
Cotton Candy
Loaded Fries
Specialty grilled cheese
Prime burgers
47th Annual Hunter's Moon Parade
2 PM - JH O'Bryan Avenue
parade line-up starts at noon, judging at 1:30, Parade at 2 PM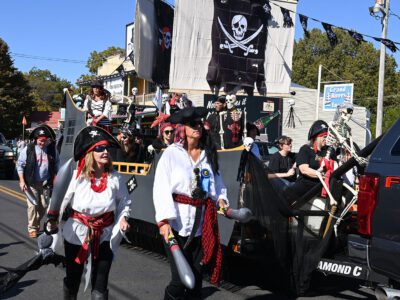 Parade Awards
Best Float Awards – 1st place $500, 2nd Place $300, 3rd Place $200
Best Vehicle Award – $150
Best Decorated Golf Cart – $75
Nominate Someone To Be The 2023 Hunter's Moon Grand Marshal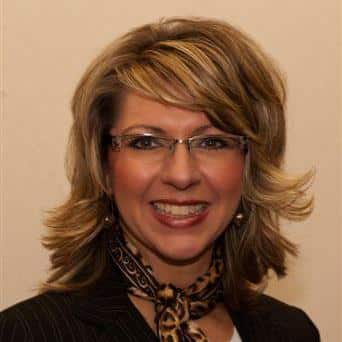 Sherry Newcomb
2023 Hunter's Moon
Grand Marshal
1979 Mrs. Rhea Badgett
1980 Mr. John Henry O'Bryan
1981 Mr. Brown Badgett
1982 Hazel Demery
1983 Mable Nash
1984 Linda Ray
1985 Tom & Velma Edmonds
1986 Jay & Nelda Deweese
1987 Dr. & Betty England
1988 Mr. Matt Walker
1989 Jack & Pat Jones
1990 Chet & Julia Badger
1991 Bill & Patti Tullar
1992 Bill & Rhoda Cullen
1993 Reg & Becky Stafford
1994 Tom & Louise Lummus
1995 Mrs. Ida Peal
1996 Bill & Betty Stiles
1997 Randell & Martha O'Bryan
1998 Frank Buchanon
1999 Doug & Alma Parish
2000 Dorothy Thompson
2001 Boyd & Loetta Wells
2002 Haze & Josephine Gentry
2003 Del Henson
2004 Kelsie & Linda Smith
2005 Joe Dry
2006 Tom & Vickie Moodie
2007 Dianne & Bob Bingham
2008 Bill Gary & Bette Burruss
2009 Cy & Jan Quarles
2010 Bud & Bernice Hunt
2011 Debbie & Mark Gill
2012 Charles & Mary Fulks
2013 Bob & Marsha Maxwell
2014 Michael & Lawana Tullar
2015 Tom Chambers & Ruth Beshear
2016 Troy & Missy Newcomb
2017 Stanley Walker
2018 Bill, Sara, & Ethan Minihan
2019 Patti's Staff Family
2020 Cancel Due To Covid Restrictions
2021 Charles Watkins
2022 Brenda Lady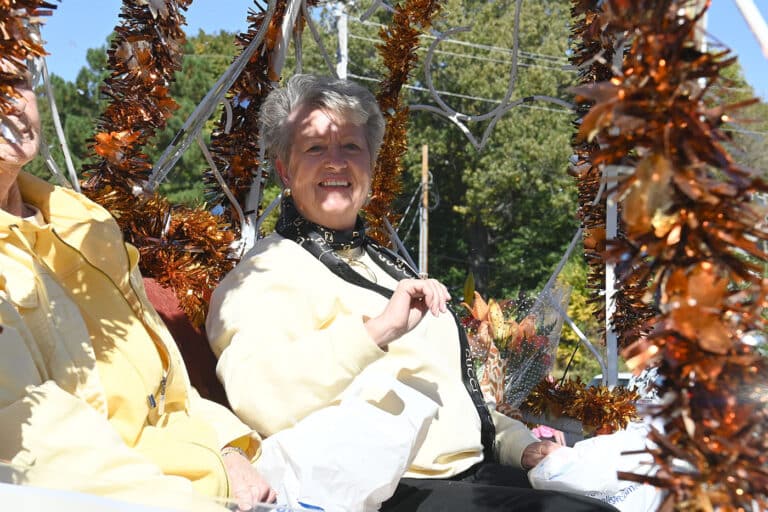 Hunter's Moon Silent Auction
Hunter's Moon Silent Auction. 9 am - 3 pm. Silent Auction takes place next to the Grand Rivers Chamber Office. Winners announced at 3 pm.
Bidding for the Hunter's Moon Silent Auction takes place in person from 9 am – 3 pm, and winners announced at 3 pm.
Bidders can check with the silent auction table at 3 pm to pay and pick up items won during the auction.
In the past items included tickets to a Broadway series show at the Carson Center, Boat rentals, Badgett Playhouse tickets, knives, apparel, and more. 
The silent auction is a fundraising event for the Grand Rivers Chamber of Commerce. The chamber uses funds for various projects and events like Hunter's Moon and donating back to the community with support to Helping Hands Food Bank, Scholarship Awards, 4-H Camper Sponsorships, and various community projects.
Donated items such as gift cards, stays, rentals, tickets, merchandise, and other items are needed for the 47th Annual Silent Auction. Donations can be dropped at the Chamber office or call (270) 362 – 3377 to arrange for donation pick up.