Patti's 1880's Settlement
Patti's offers 10+ individual shops like "The Pink Tractor", "Wagon Wheel", "Yesterdays", "Little Lambs", and "River Birch Mercantile" (just to name a few). Offering Children's clothing, housewares, jewelry, and more.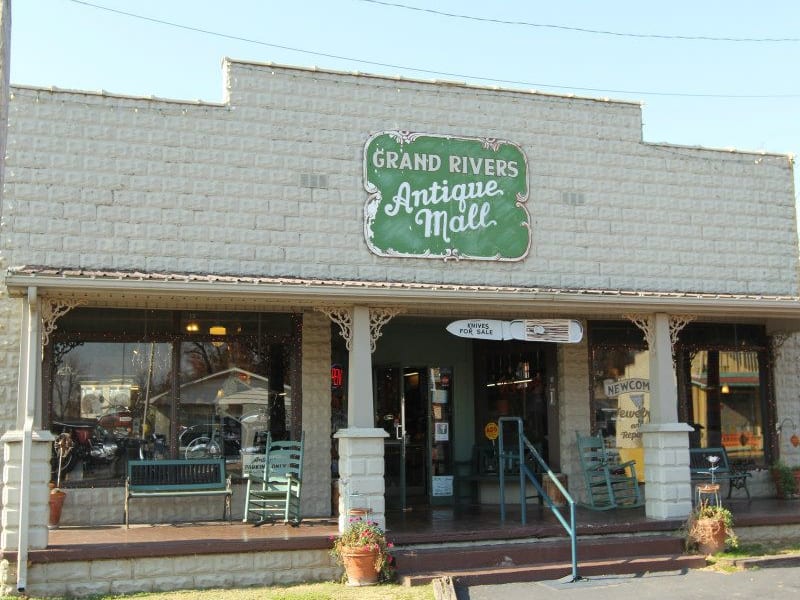 Browse two floors of antiques from glassware to paintings and consignment items. In addition to the mass variety of antique items, Grand Rivers Antiques is one of the largest gun and knife dealers in the state. Plus, a large selection of jewelry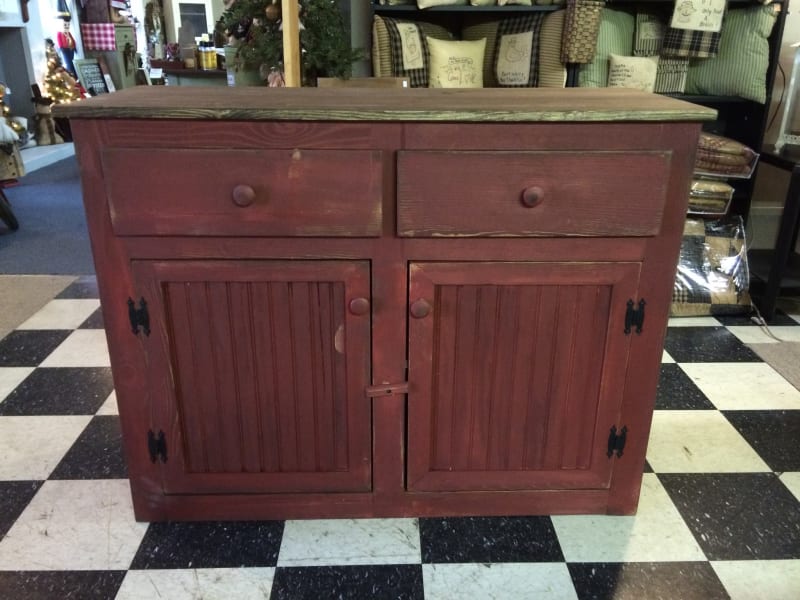 Specializing in custom Farmhouse hand-crafted furniture and offering a variety of housewares, clothing items, candles, and more. Shop Thompson's, Keepers of the Light, Swan Creek, and other popular candle brands. Creating family heirlooms and memories.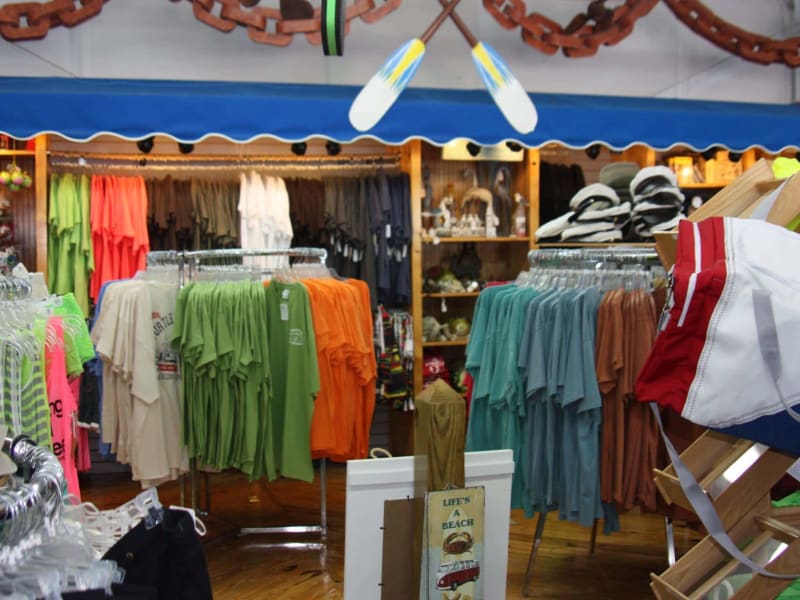 Located at Green Turtle Bay Resort offering nautically inspired resort wear for all ages and genders, shoes, jewelry & accessories, décor & gift items as well as marine parts, marine cleaning supplies, marine accessories, charts & maps.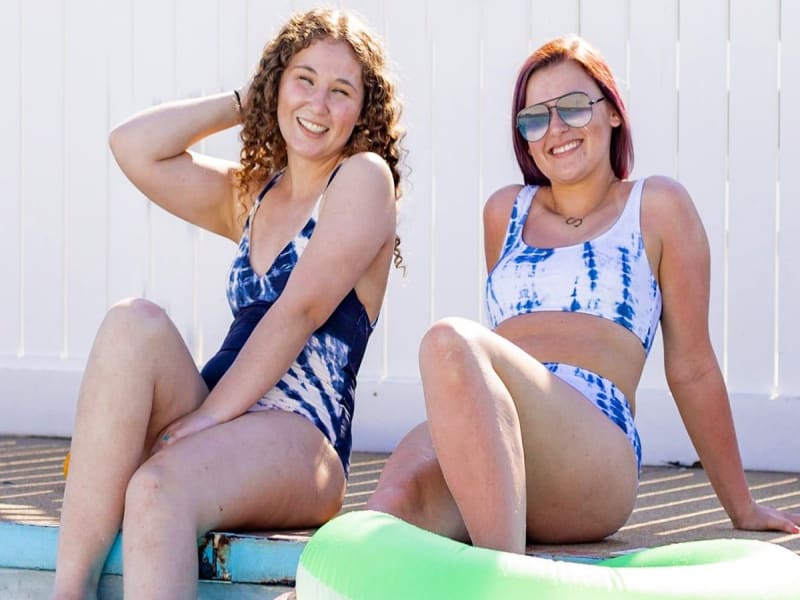 B&C Unique Boutique offers the latest boutique fashions, handbags, shoes, jewelry, cosmetics & accessories. Resort styles with a Village Vibe! The latest boutique fashions, swimwear, jewelry, footwear, and gifts for sizes SM – 3X.
Wood-N-Wave Bikes & Watersports
Wood-N-Wave offers Trek, Electra, Niner, and Pivot bicycles at some of the best prices around with repair all types and models of bikes available, many in the same day. Check out the great selection of bicycle gear and accessories. Kayak rentals are also available.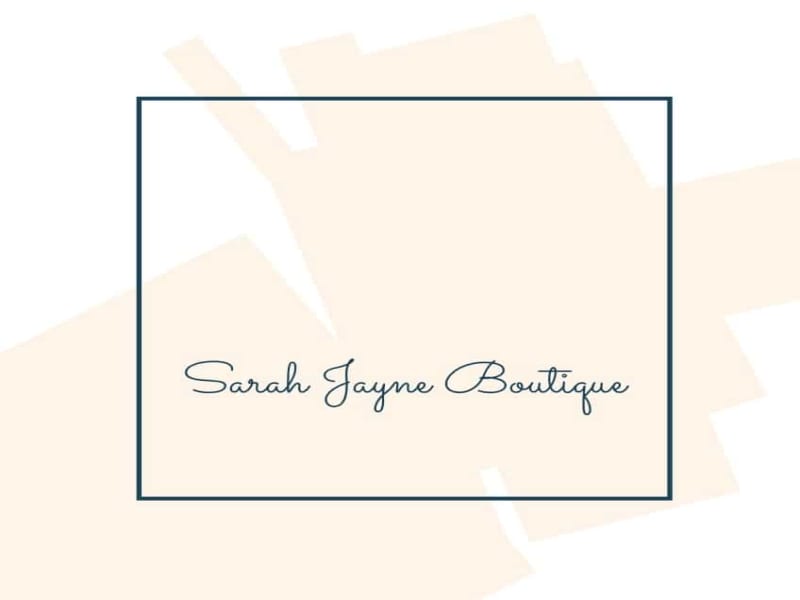 Located at 2040 J H O'Bryan Avenue, Grand Rivers, KY 42045. Right next to Cabins Pizza, Sarah Jayne Boutique offers a variety of fashions for all ages. Sarah Jayne Boutique offers a line of men's and women's clothing.
The Village Market & Liquors
Full-Service grocery with a huge selection of tasty seafood and cooking supplies for your next amazing seafood meal! The market offers a huge selection of domestic and imported beer, hard seltzer, wine, and liquor at Village Liquors.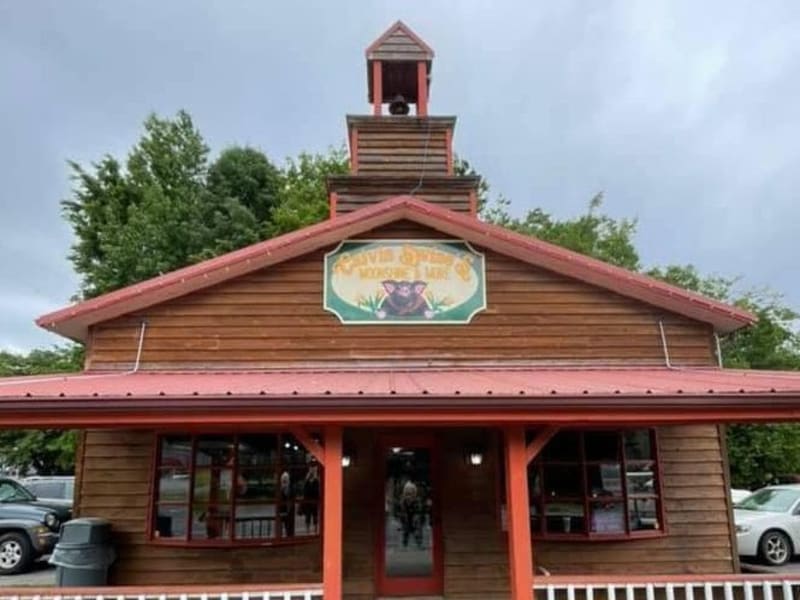 Calvin Swine's Moonshine & More
Patti's newest experience! Calvin Swine's Moonshine & More is a full boutique liquor store and features free moonshine tastings daily. Shop an array of custom moonshines, many flavored after Patti's famous desserts, gifts, and more. Come see what everyone is talking about!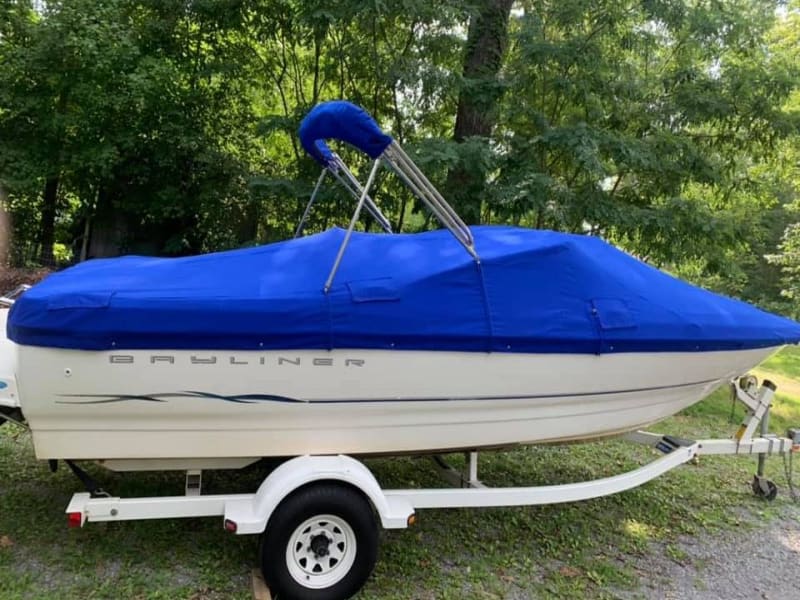 The area's only Certified Master Fabric Craftsman specializing in all types of marine custom canvas. Producing everything from the simplest hatch covers to the most sophisticated bimini tops, enclosures, and dodgers. Each job is unique and original because it is custom-made for each boat.
Request A FREE Vacation Guide
Discover More in Grand Rivers
Office Website of Grand Rivers, Kentucky Tourism Commission. All Rights Reserved.